Ultra Banking
One:One performance, Platform 1, The Music Room, 6 Uplands Road, St Leonards-on Sea, on the 22nd July 2018.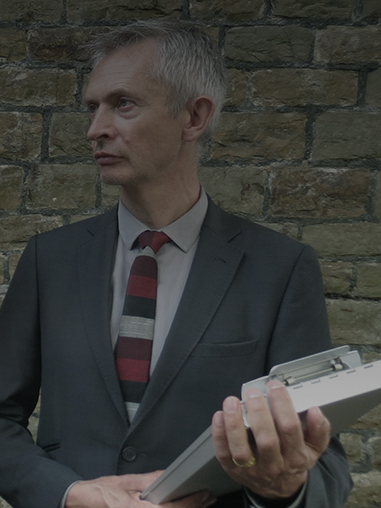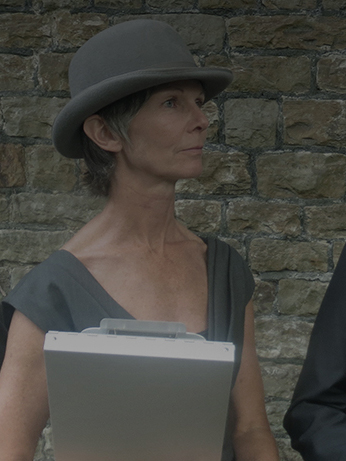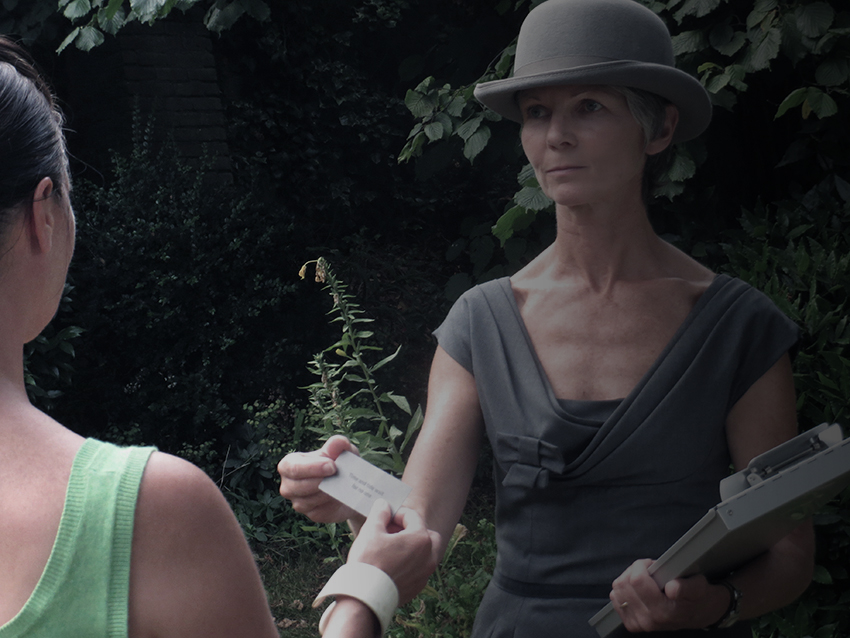 Time is of the essence. Time and tide wait for no one. The early bird catches the worm. Agents of the Time Savings Bank approach individual members of the public, to interrogate their time management and the amount of time wasted on useless pursuits. The agents propose individual time savings deals, that are based on trust, on both sides. No documents exchange hands. By agreeing to save time, the participants turn into truly modern, progressive individuals.
Performed by Andrew Downs, Lisa Harmer, Claudia Kappenberg.